Are you looking to grow your online presence and reach your target audience in Exeter? Look no further than Edworthy Media, your dedicated SEO agency Exeter specialising in helping businesses like yours succeed in the digital landscape.
OUR PACKAGES
Why do I need SEO?
Good SEO (Search Engine Optimisation) enables your website to climb the rankings so that people find you for what you want to be found for. It's an important part of your marketing strategy and should go hand-in-hand with ongoing investment in your website. At Edworthy Media we are the experts in SEO Exeter and will ensure that your site is as appealing to the search engines as it is to your audience.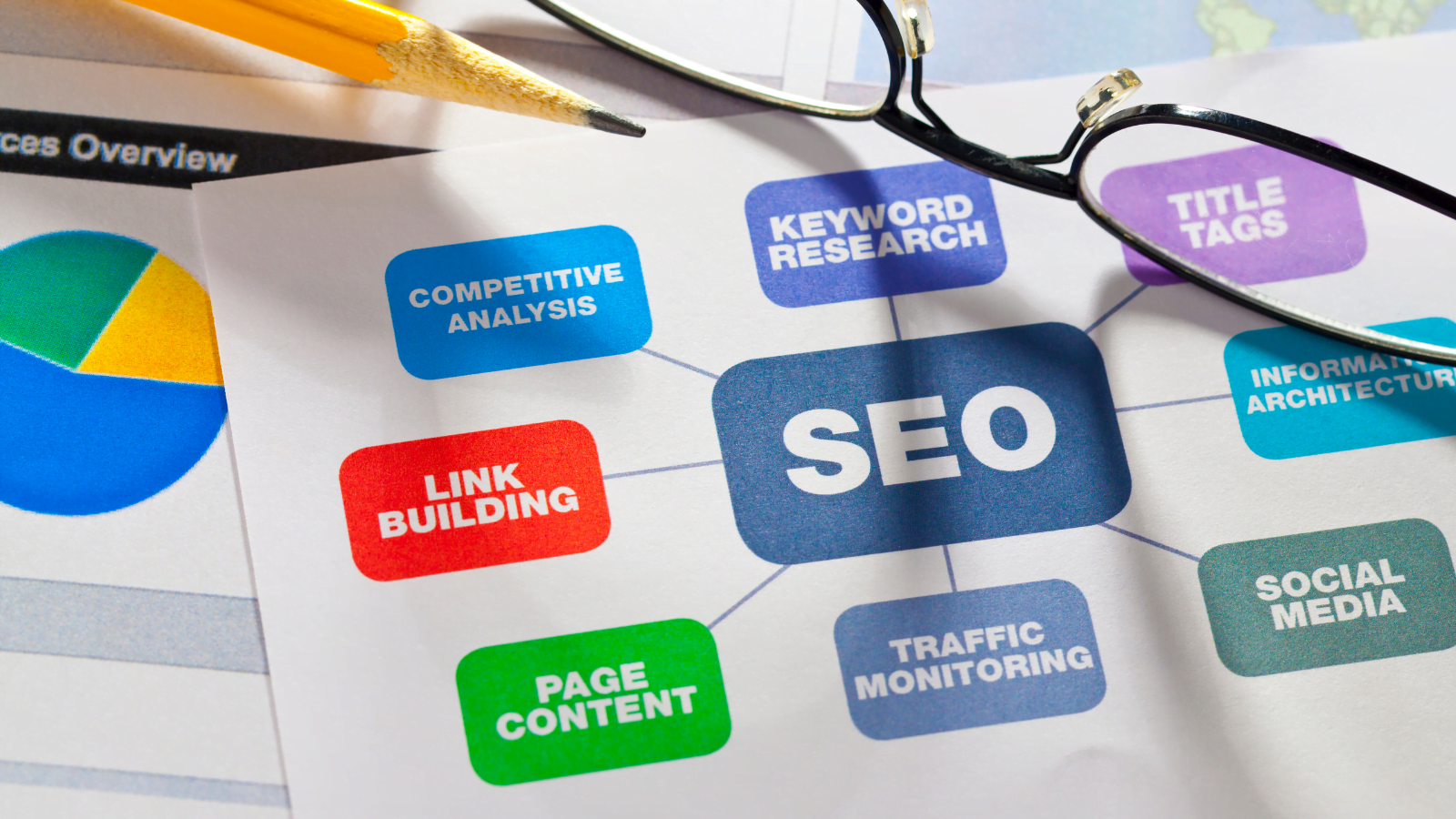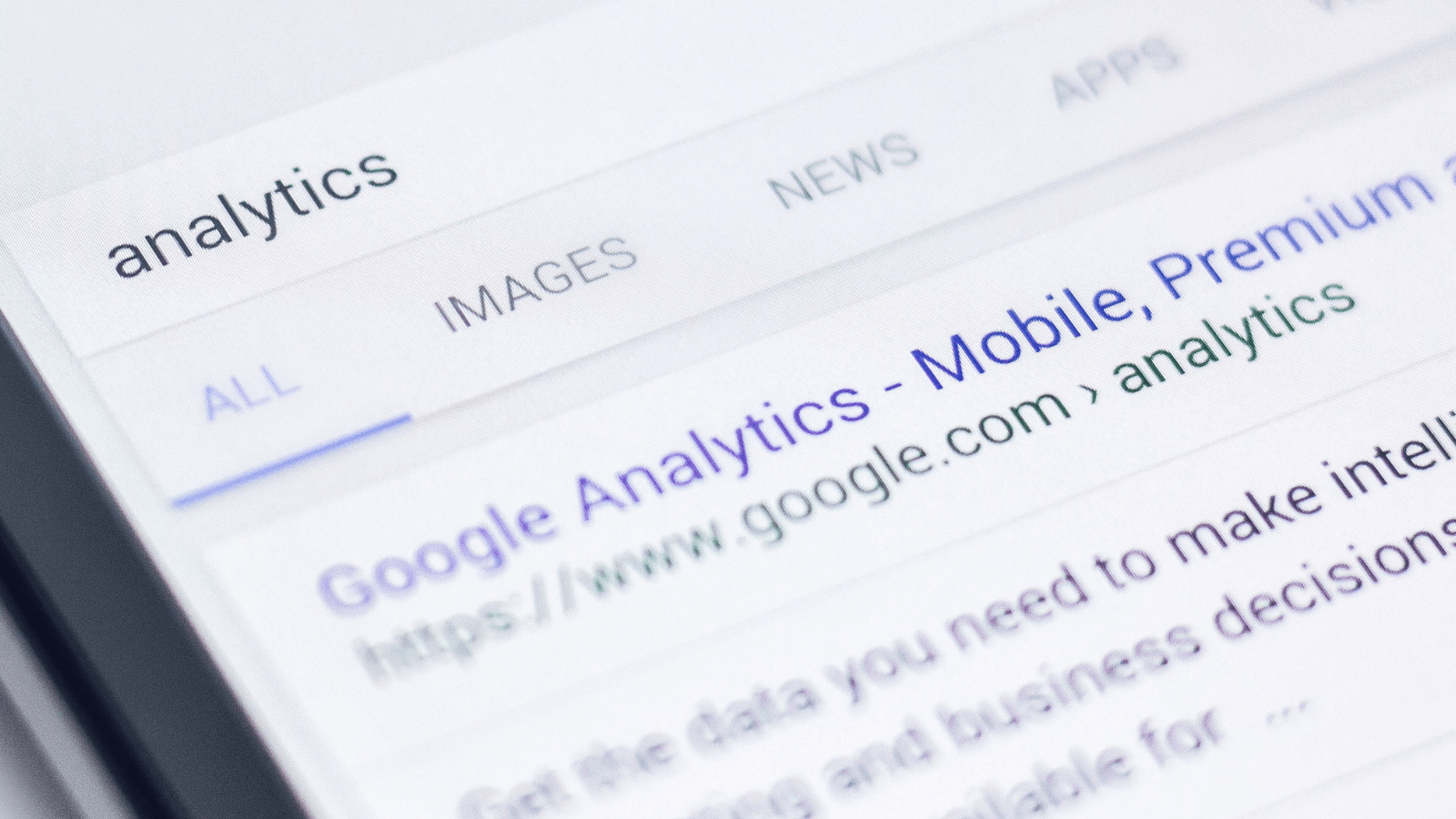 SEO Success with Edworthy Media
Our proven SEO strategies are results-driven and offer huge value to your business. We'll help see you on the SERPs (Search Engine Results Pages) for your chosen keywords, whether locally, nationally or internationally. Without effective SEO, your business will lose visibility and your traffic and conversions will go down. So you must have a robust SEO strategy in place that is constantly kept under review.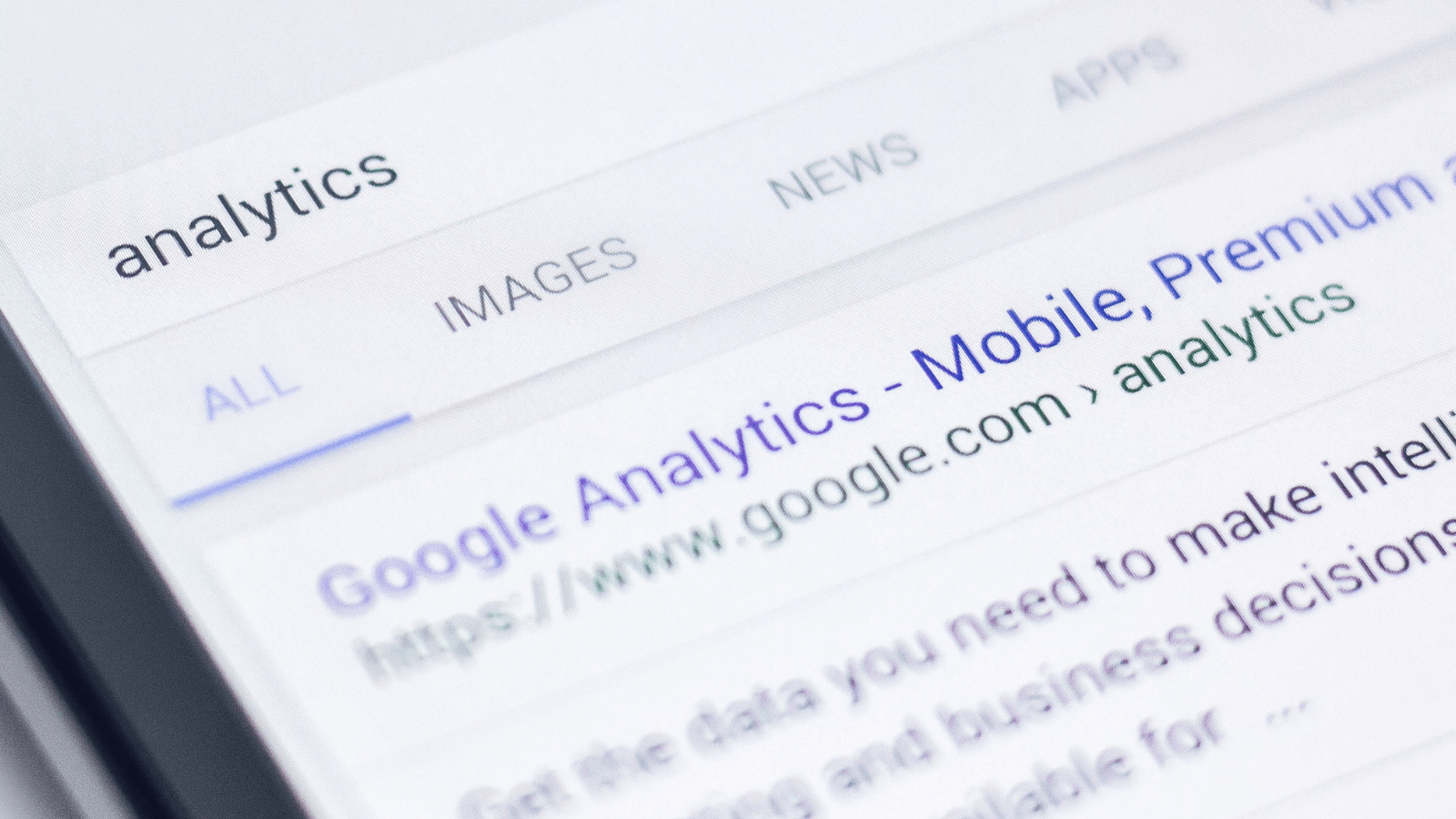 Why Choose Edworthy Media?

Exeter Expertise: As a local SEO agency based in Exeter, we have a deep understanding of the region's market and its unique characteristics. We know how to optimize your website to rank higher in local search results, ensuring maximum visibility to potential customers in Devon.
Customised Strategies: We believe in tailoring our strategies to suit your business goals and target audience. Our team of SEO experts will conduct thorough research to identify the most effective keywords and develop a customized SEO strategy that aligns with your specific objectives.
Proven Results: We have a proven track record of delivering tangible results for our clients. Our data-driven approach and industry expertise have helped businesses across various sectors achieve higher search engine rankings, increased website traffic, and improved conversion rates.
Our Packages
SEO Prime
✔
Continual submission to strategic directories
✔
Ensure subject alignment consistently across all platforms
✔
Dynamic keyword selection ensuring consistent page one positioning
✔
Consistently monitoring and updating sitewide links
✔
Continuous feedback loop with regards to
website performance
✔
Continuous research and development to ensure continued success
✔
Weekly updates to the website SEO
✖
Daily updates to the website SEO
✖
Daily monitoring of external links
✖
Daily load performance monitoring
✖
Dedicated SEO representative
SEO Ultimate
✔
Continual submission to strategic directories
✔
Ensure subject alignment consistently across all platforms
✔
Dynamic keyword selection ensuring consistent page one positioning
✔
Consistently monitoring and updating sitewide links
✔
Continuous feedback loop with regards to
website performance
✔
Continuous research and development to ensure continued success
✔
Weekly updates to the website SEO
✔
Daily updates to the website SEO
✔
Daily monitoring of external links
✔
Daily load performance monitoring
✔
Dedicated SEO representative
PPC Management
✔
Proactive spend monitoring
✔
Ad creation and optimisation
✔
Monthly performance reporting
✔
Weekly campaign optimisation
✔
Google Display Network content creation
✔
Click to Call Ad creation
✔
Dedicated Google Ads representative