Unleash Your Full Potential
.
If you are looking to grow your business, the most efficient way is through a digital marketing strategy. We work with businesses from all industries, helping them to take their business to the next level.
Want To Grow Your Business?
Why Not Find Out Your Website or SEO Score?
The UK's Fastest Digital Marketing Agency
Unleashing Your Full Potential
We pride ourselves on our customer service, we are not the cheapest Marketing Agency out there but the value you gain from our products and services will give you a larger return on investment than you would obtain from our competitors. Just check out our Portfolio to see our Case Studies of the organisations we have helped to grow their business.
The Driving Force
Our Core Values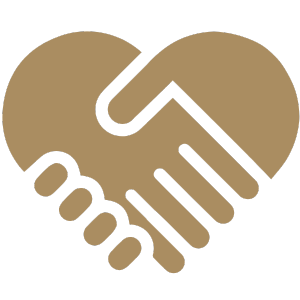 Respect
In our digital marketing agency, respect is the cornerstone. We value diverse perspectives, fostering an environment where every idea is heard. Collaboration thrives, and mutual admiration fuels innovation, creating a vibrant synergy that propels us forward.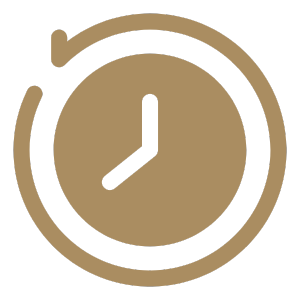 Efficiency
Seamlessly navigating the digital landscape, we optimise campaigns with precision. Streamlined workflows and agile strategies enable us to meet deadlines, ensuring optimal results for clients.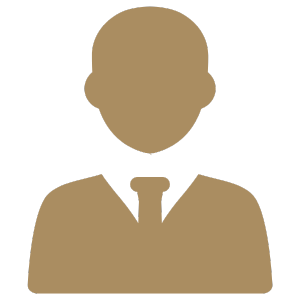 Professionalism
Adhering to the highest industry standards, we exude professionalism in every interaction. Our team's expertise and polished demeanor reflect our commitment to delivering top-tier digital solutions.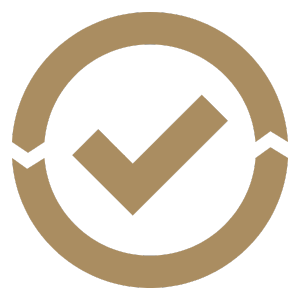 Integrity
Our agency operates with unwavering integrity. Transparency in our methods and sincerity in our actions build lasting relationships with clients. Honesty and ethical conduct define our approach to digital marketing.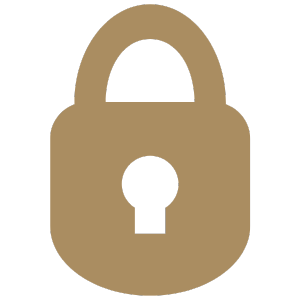 Trust
Through consistent delivery of results and open communication, we cultivate trust that transforms clients into loyal collaborators. Our reliability in the digital realm is the cornerstone of enduring relationships.
The Services We Provide
Check Them Out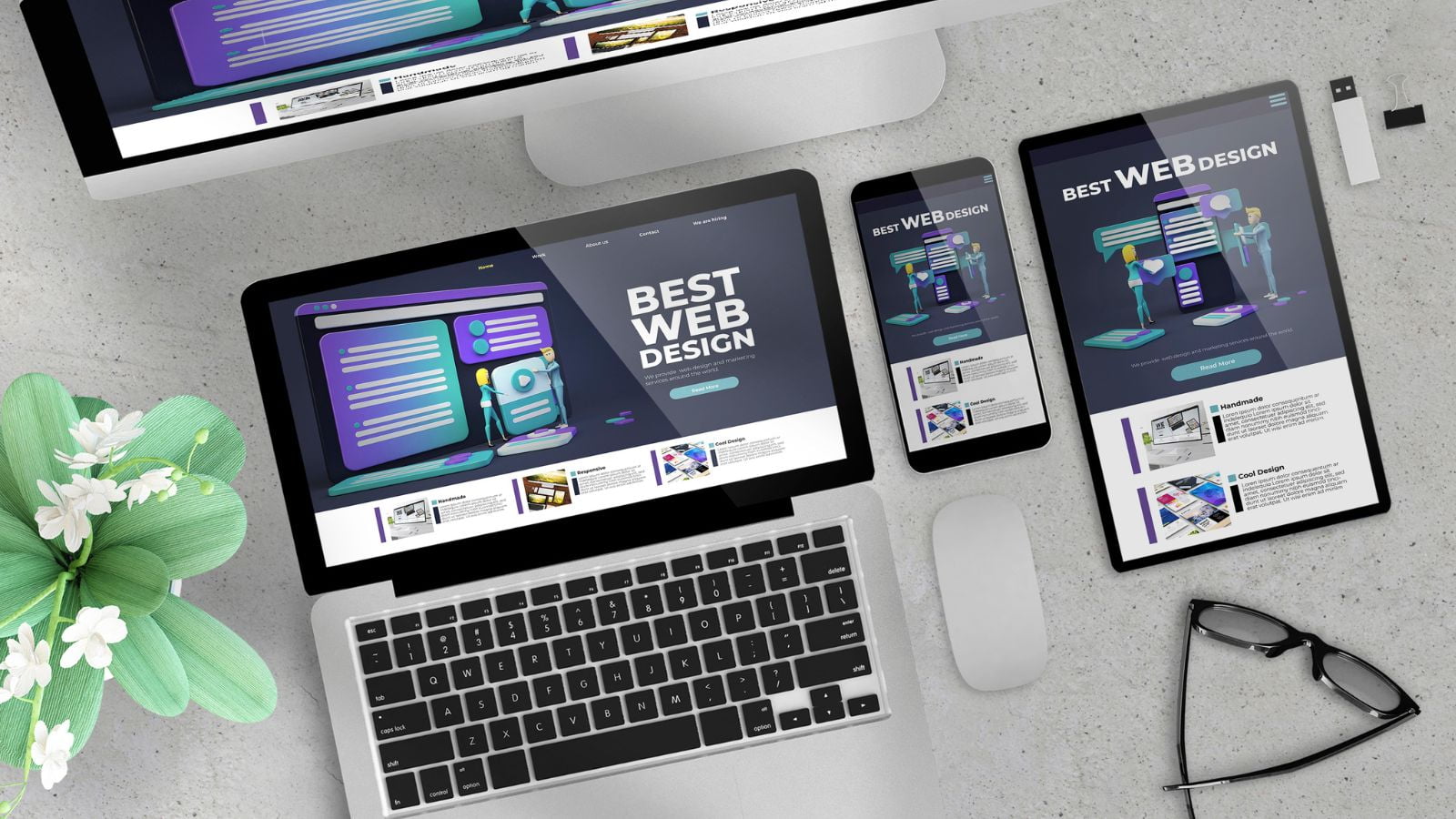 Websites
Websites offer a digital presence to showcase products and services 24/7. They provide credibility, accessibility, and a platform for engagement. Users can learn about your brand, explore offerings, and contact you easily, enhancing customer trust and conversion rates while expanding your reach to a global audience.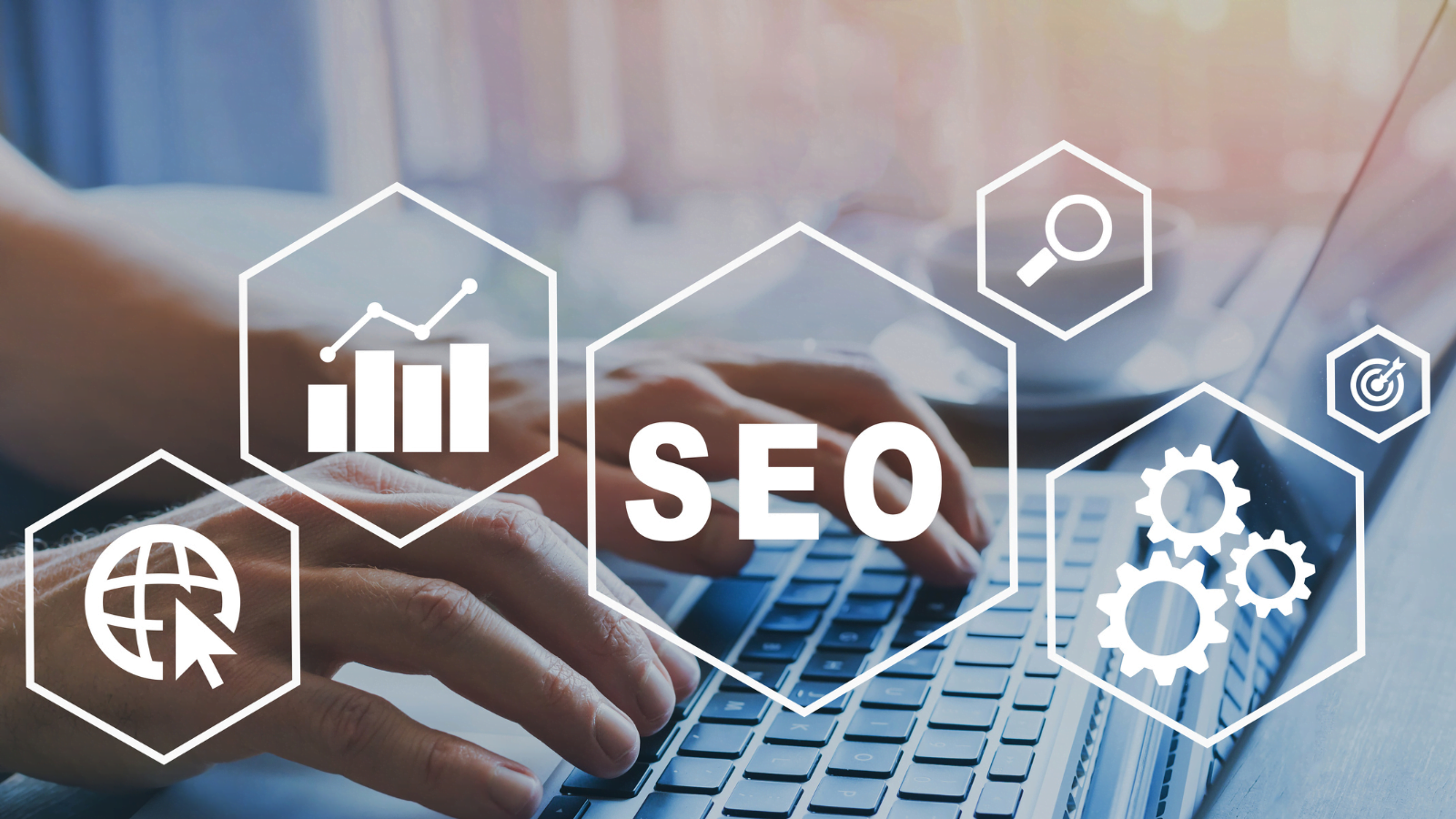 SEO
Search Engine Optimisation (SEO) boosts website visibility on search engines. By using relevant keywords, optimising content, and improving site structure, SEO enhances organic traffic. Higher rankings result in increased brand exposure, credibility, and leads. Long-term benefits include cost-effectiveness and sustainable online growth.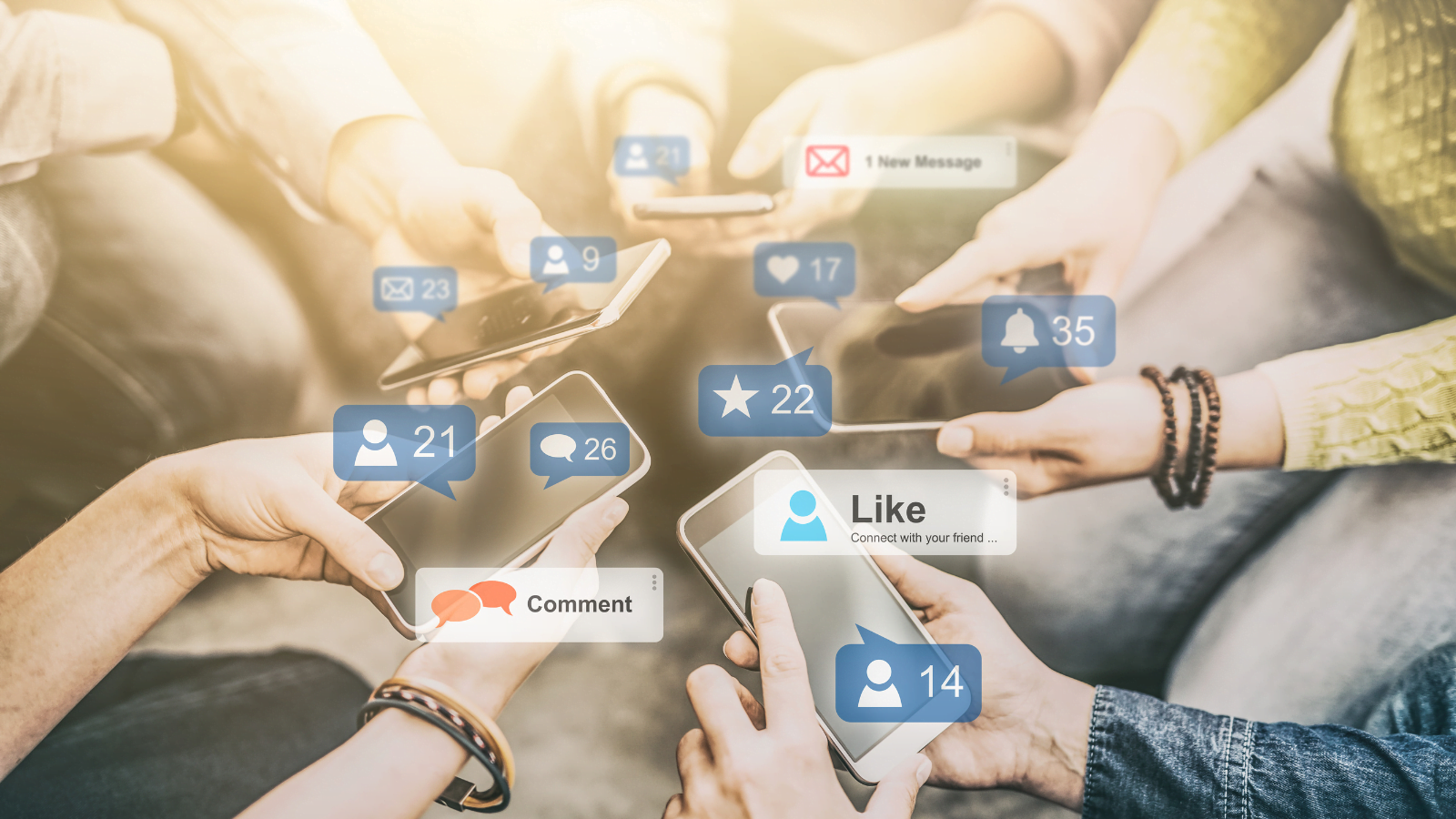 Social Media
Social media platforms facilitate direct interaction with audiences. They build brand awareness, foster engagement, and promote customer loyalty. Sharing content, updates, and responding to feedback in real-time enhances customer relationships. Social media also supports targeted advertising, amplifying reach and driving conversions effectively within specific demographics.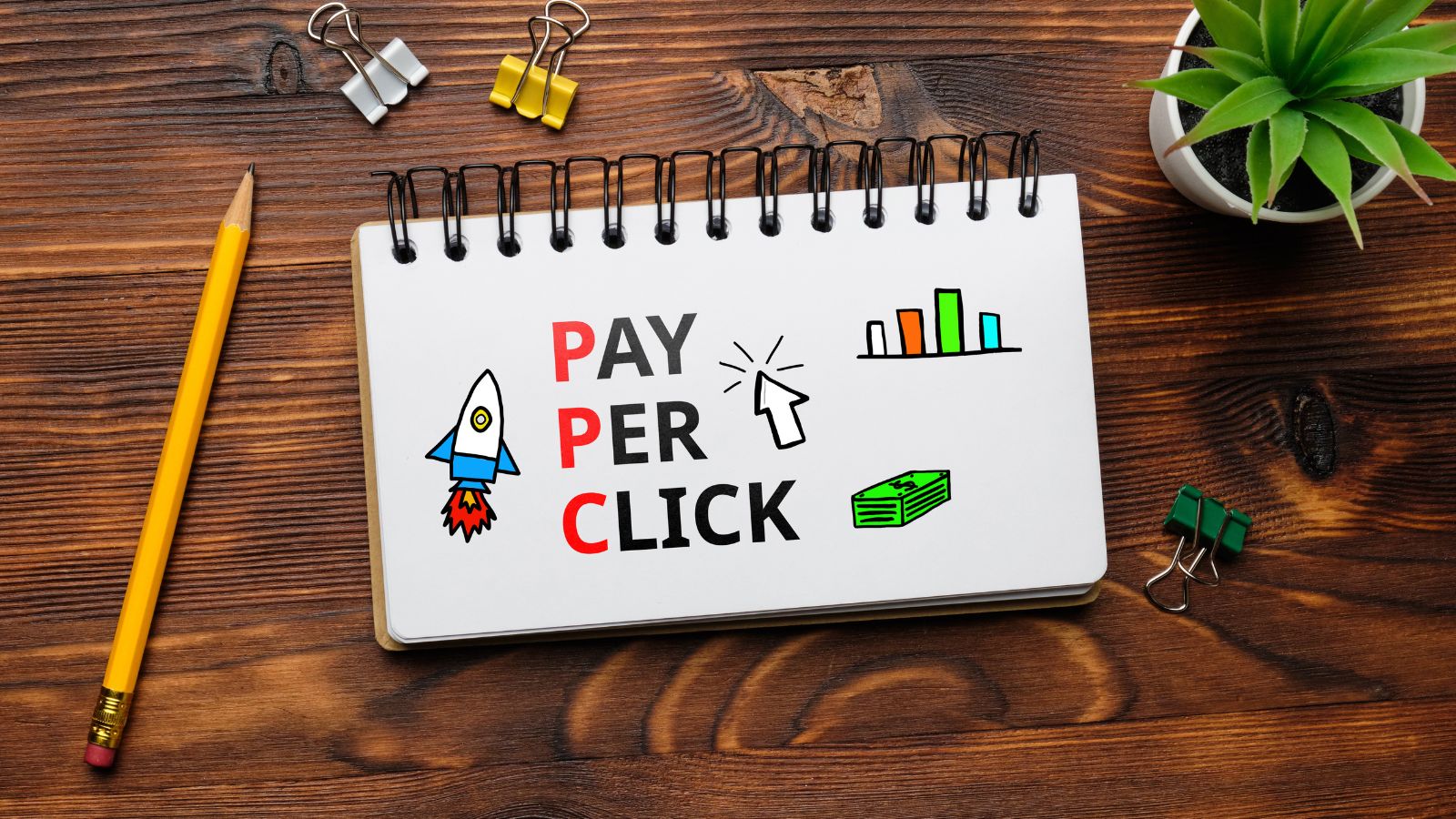 PPC
PPC advertising delivers immediate and trackable results. Advertisers only pay when users click on their ads, ensuring cost efficiency. This method guarantees visibility in top search results or on websites. Precise audience targeting enhances conversion rates, making it a valuable tool for quick and measurable returns on investment.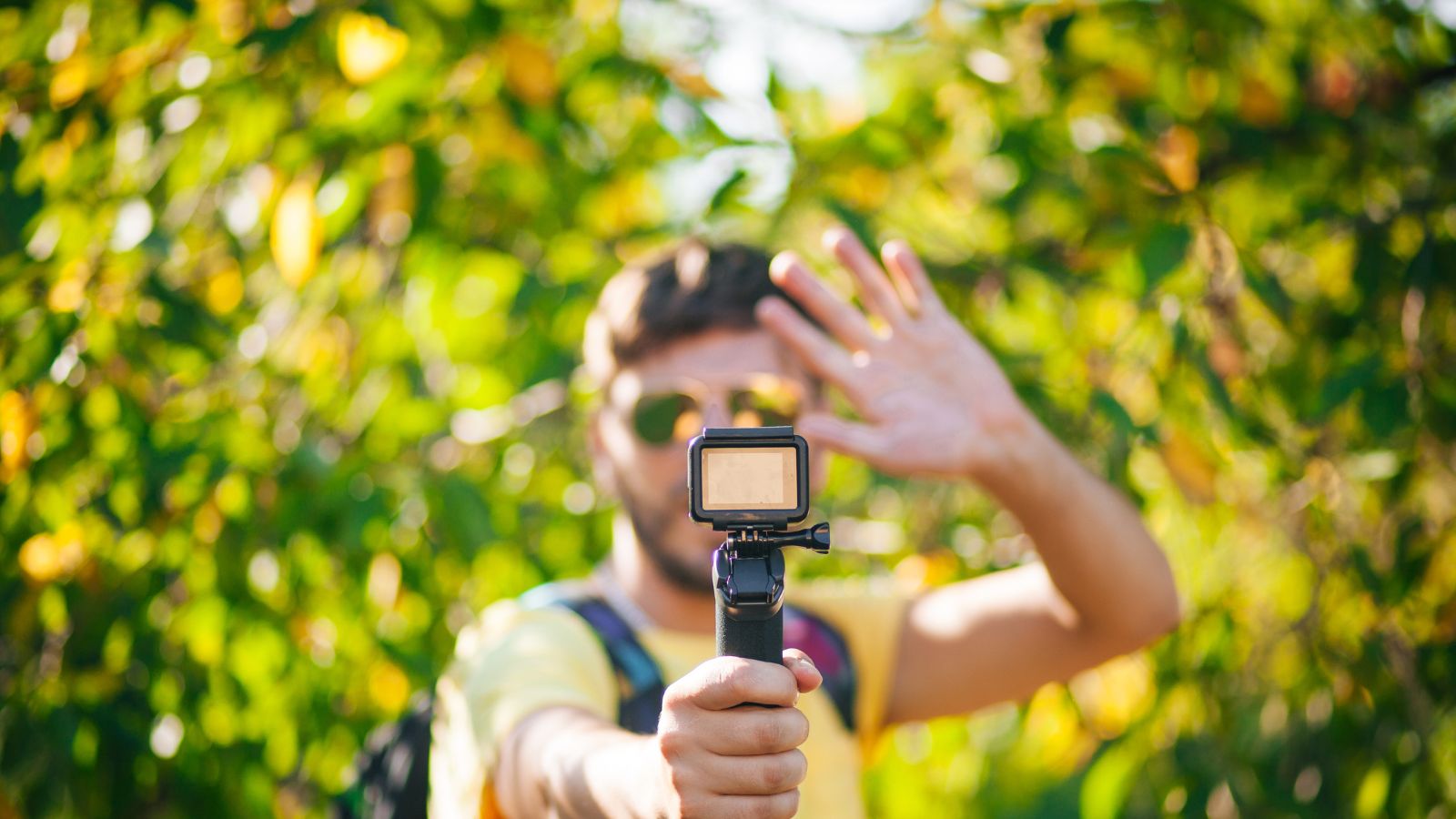 Influencers
Influencer partnerships leverage the credibility and reach of trusted personalities. Their endorsements drive product awareness and trust within niche communities. Influencers offer authentic reviews, boosting brand authenticity and customer loyalty. Collaborations can result in increased engagement, wider audience exposure, and enhanced market credibility.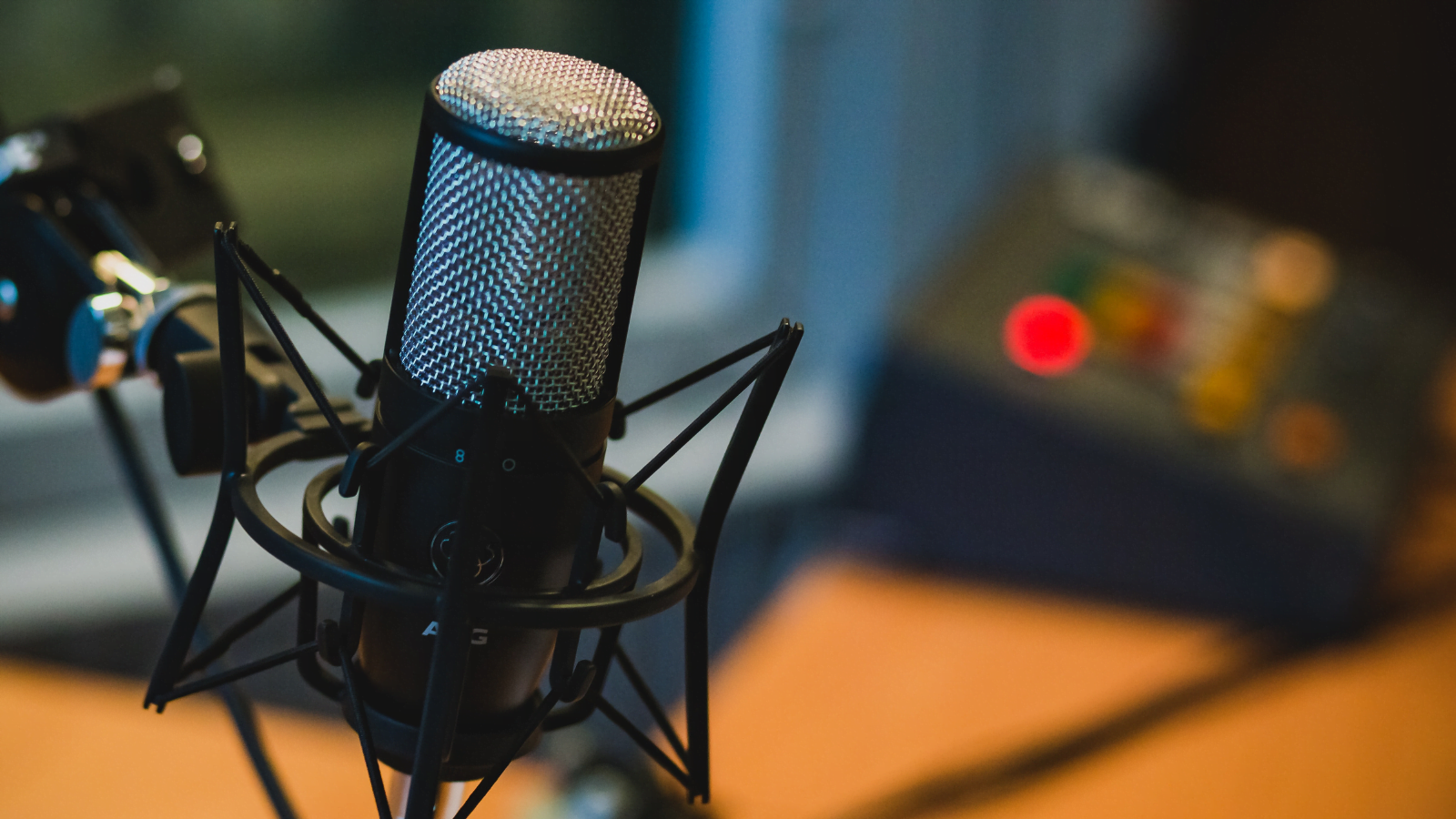 Podcasts
Podcasts provide convenient and portable content consumption. They offer in-depth discussions, interviews, and insights on various topics. For businesses, podcasts establish thought leadership, fostering connections with listeners. It's an effective way to share expertise, showcase products, and engage with an audience actively seeking valuable information.
Simon Hall Will Writing and Estate Planning
Simon and his wife Linda run a successful business in the South West and were a little bit quiet with enquiries so we provided them with a SEO campaign to help attract potential clients.