ROI with PPC and Google Ads
.
Google Ads and PPC campaigns are vital for businesses to reach their target audience, increase visibility, and achieve cost-effective marketing results in the competitive online landscape.
BOOK A CALL
Why should I use PPC?
PPC (Pay Per Click) via
Google Ads
can be one of the most effective tools that you use to support your SEO strategy and boost your business's online presence. People are making quick, impulsive decisions online more than ever, and rarely scroll past the first page of the search engines. So, you need to be confident that you're visible for your focus keywords or you'll miss out on business.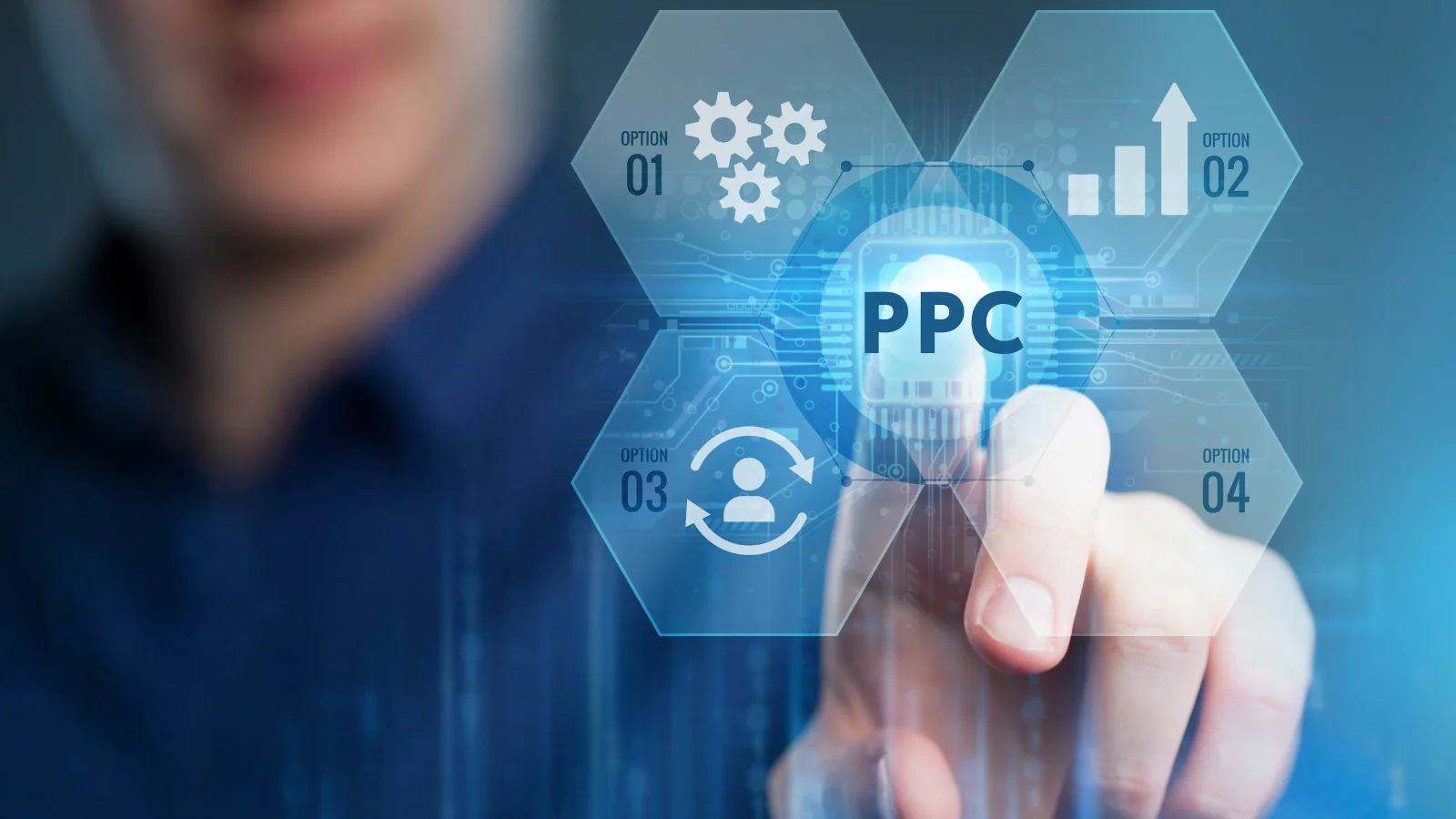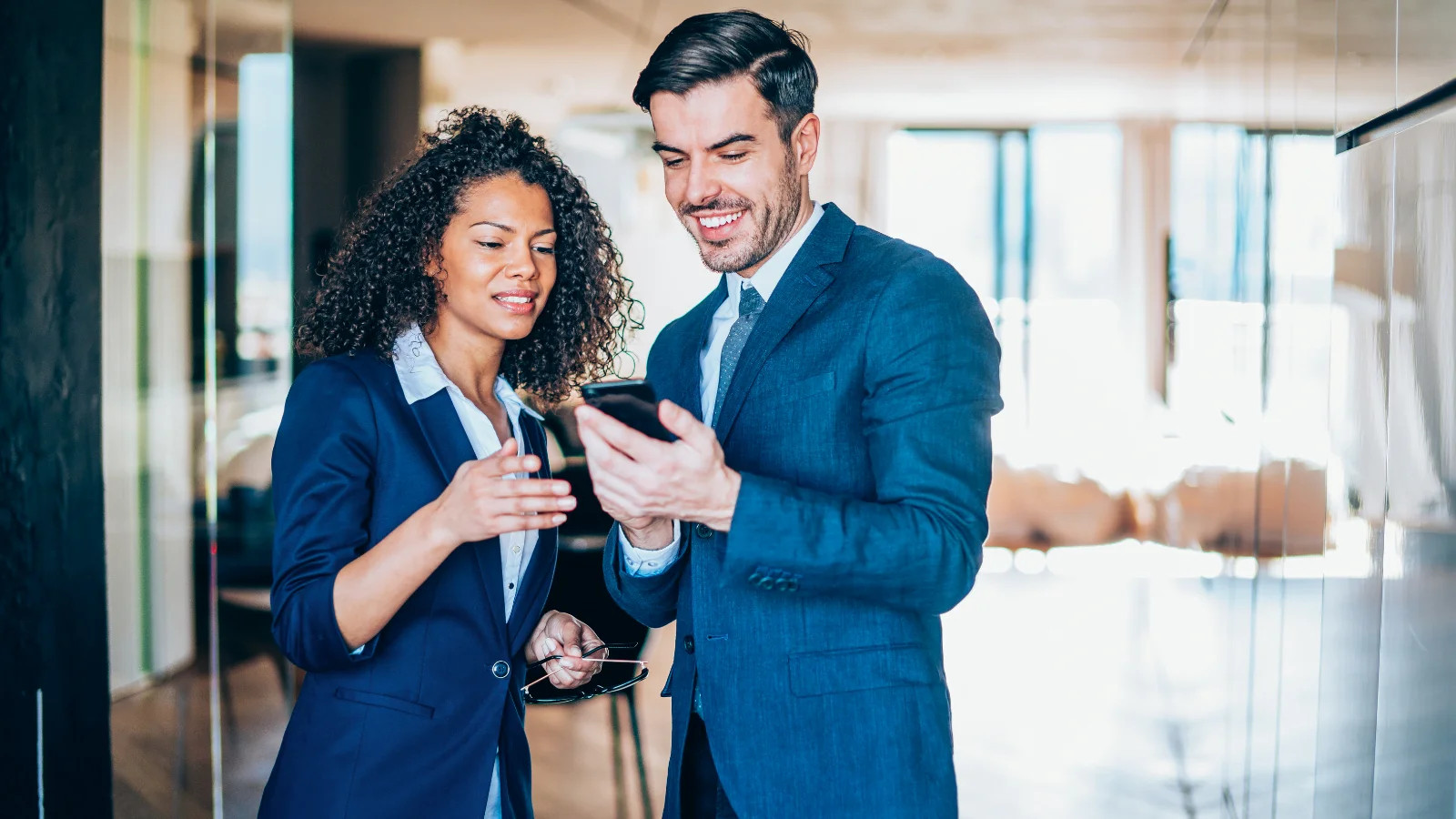 What is PPC?
Whenever you search for anything online, you'll notice that the first few options are always PPC Google Ads, and the advertiser will pay a fee each time their business is clicked on. So, you're only paying when it works. The benefits of PPC are wide-ranging; it helps drive traffic to your site, promotes your business, helps to sell products or services and raises general brand awareness.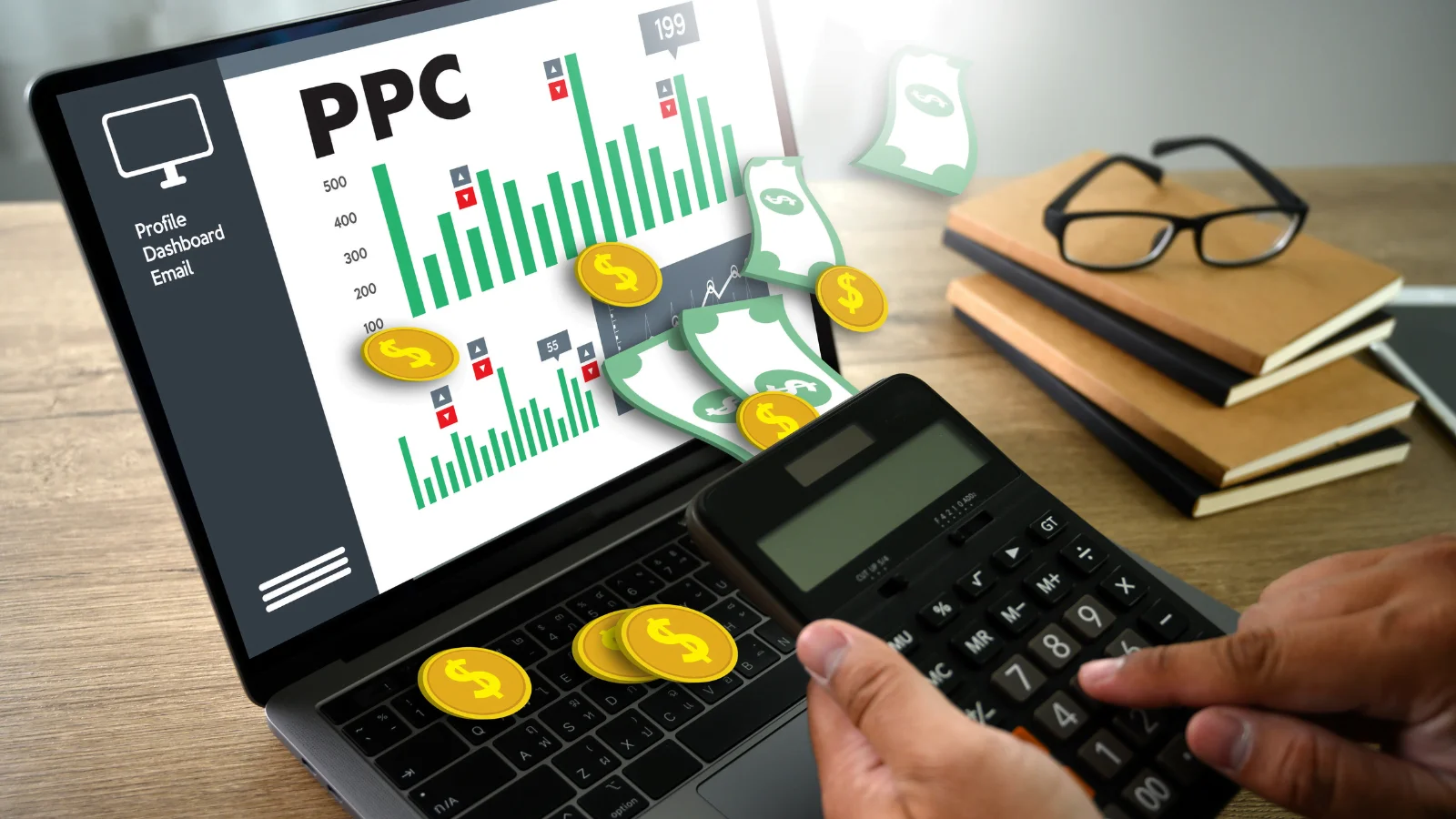 How does it work?
Google Ads is Google's PPC (Pay Per Click) solution, and it's built on the premise that you only pay when someone clicks on your ad or calls you via the ad. That means no wasted money. Of course, from there, it's up to you to make sure your website quickly converts your browsers to buyers, but we can help with that too! And because you can set a daily budget, you'll never end up spending more than you intended to.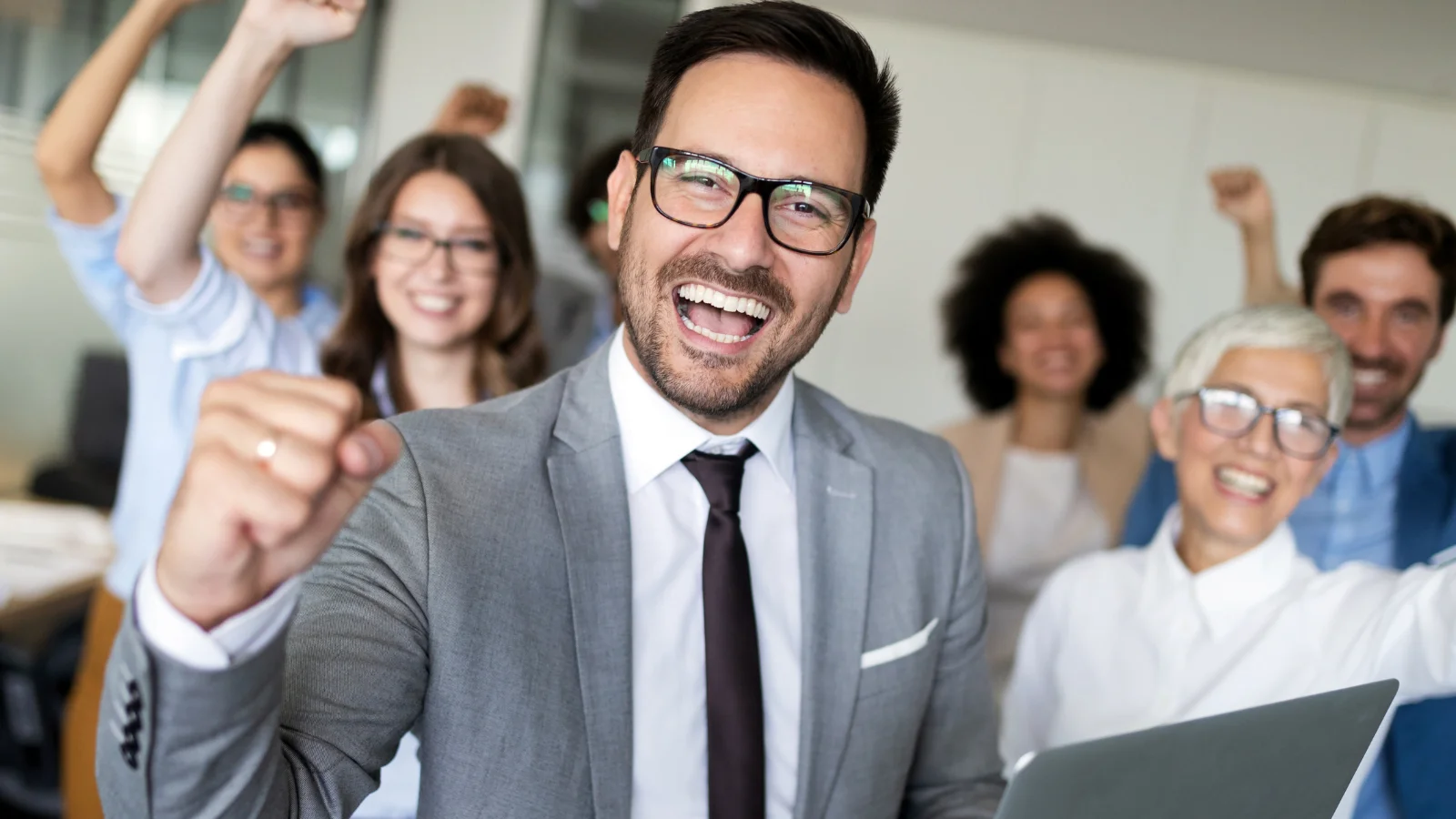 Using data to inform decisions
Edworthy Media is here to help you ensure you spend your PPC budget as wisely as possible. We'll use keyword research and website analytics to determine the best areas for you to spend your money, ensuring that you see a healthy return on investment. We'll test and measure success every step of the way, so we build a growing picture of what works and what doesn't for your business.