Social media connects people worldwide, fosters communication, and empowers businesses. It's a platform for sharing ideas, building relationships, and staying informed in our digital age.
OUR PACKAGES
Social Media Success
Boost your online impact and amplify your key messages by establishing a robust presence on social media. At Edworthy Media, we go beyond just providing top-notch web design and SEO services – we're your reliable ally in mastering social media management. In the modern digital landscape, social media is a vital component of a winning marketing strategy. Through our advanced methods and expertise, we assist businesses like yours in harnessing the potential of social media platforms. Our goal is to enhance engagement, raise brand awareness, and deliver measurable results. Trust us to navigate the ever-evolving world of social media marketing with cutting-edge techniques tailored to your success.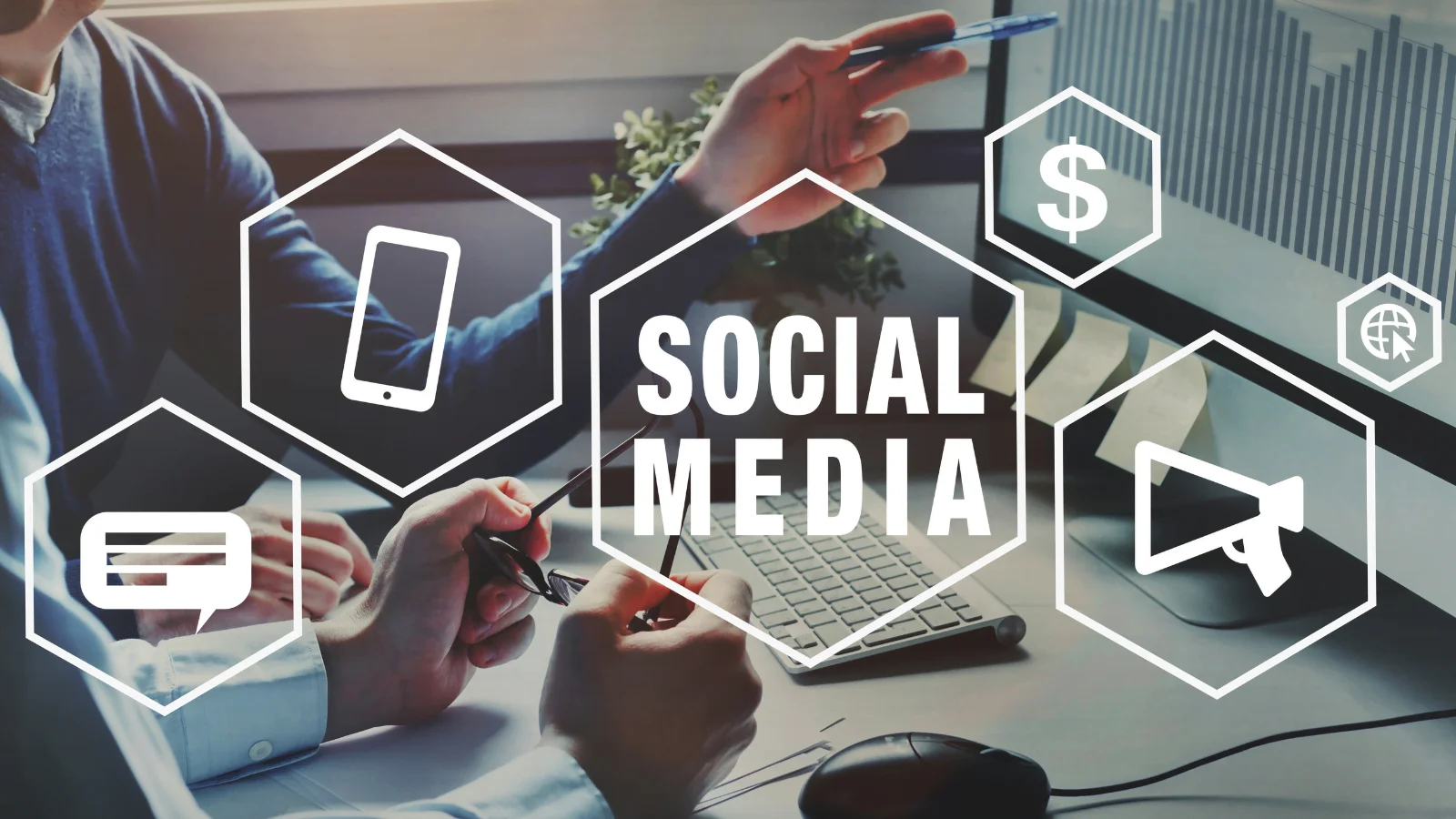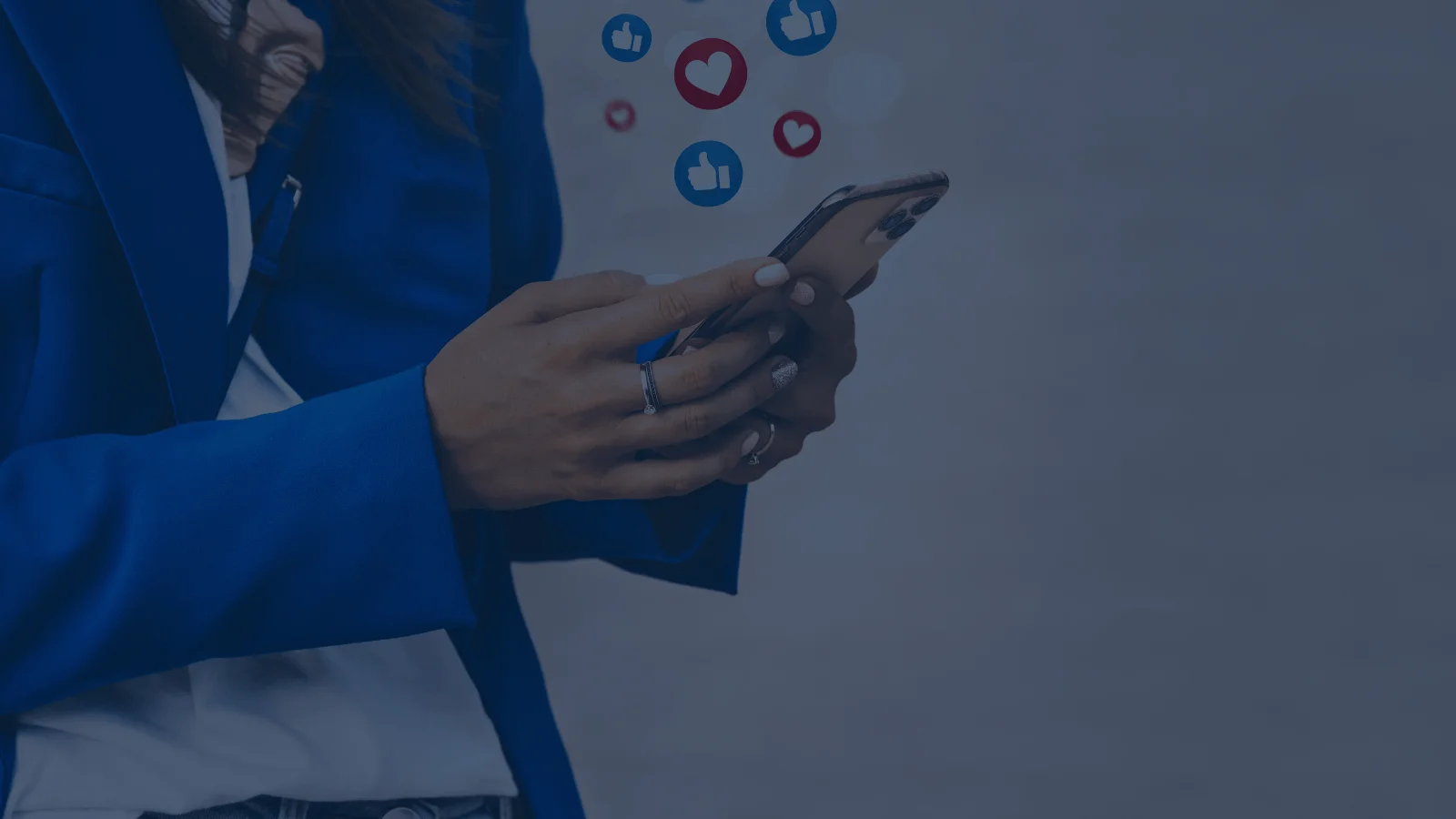 Why is social media marketing crucial for your business?
Social media lets you engage directly with your target audience on the platforms they use every day. But, making the most of your social media accounts demands thoughtful planning, ongoing commitment, and a solid grasp of your audience and what they like. That's where we step in.
At Edworthy Media, we provide all-encompassing social media management services designed just for you. Our team of seasoned experts collaborates closely with you to craft and implement a personalized social media strategy that fits your brand and marketing goals seamlessly.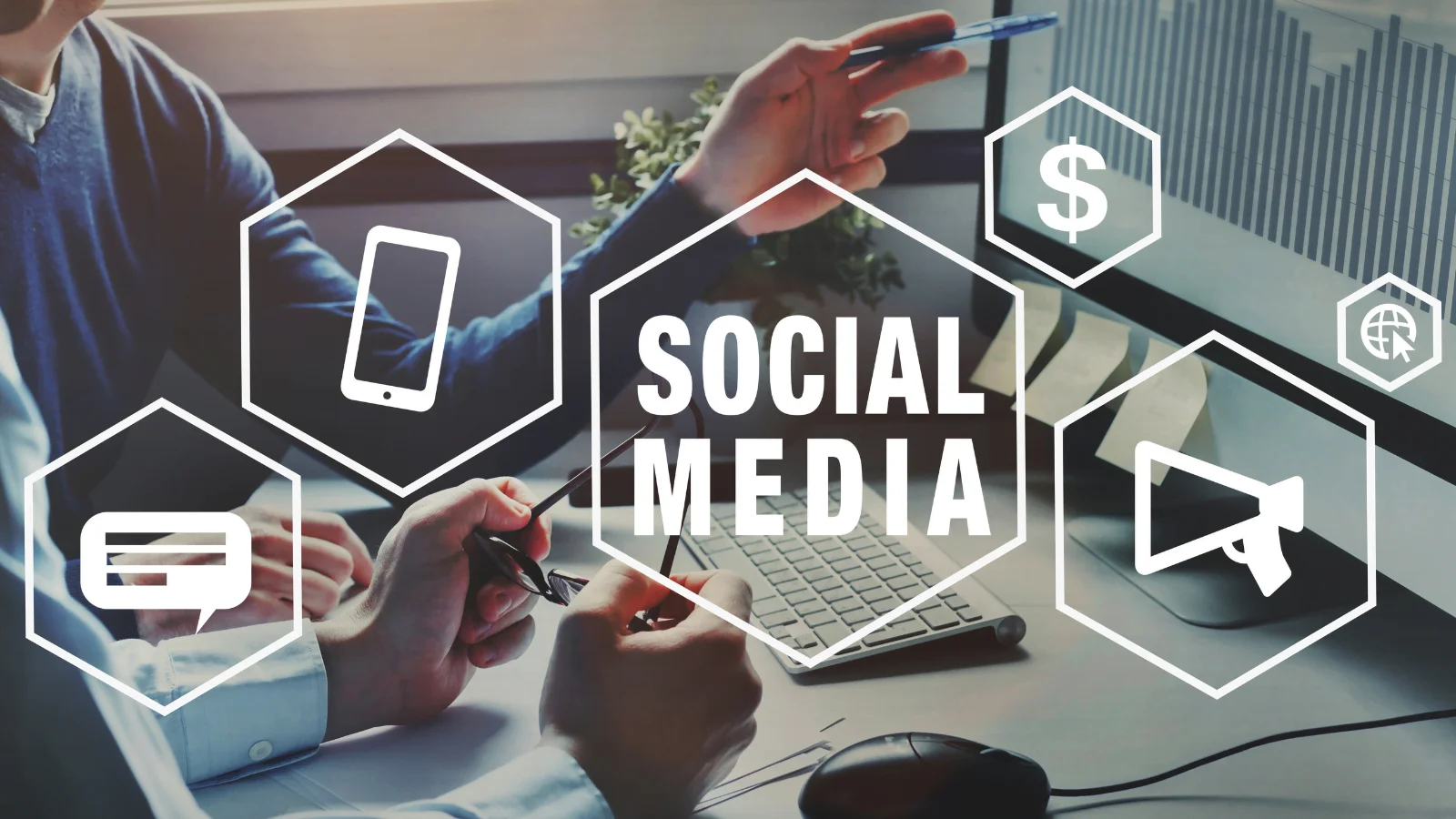 Getting the most from social media
Engaging, eye-catching social media interactions boost your business's profile and drive traffic to your website. We can manage your social media for you, taking the headache away and ensuring that every single post is consistent and engaging for maximum impact. We build social media marketing campaigns using both organic and sponsored posts to boost exposure.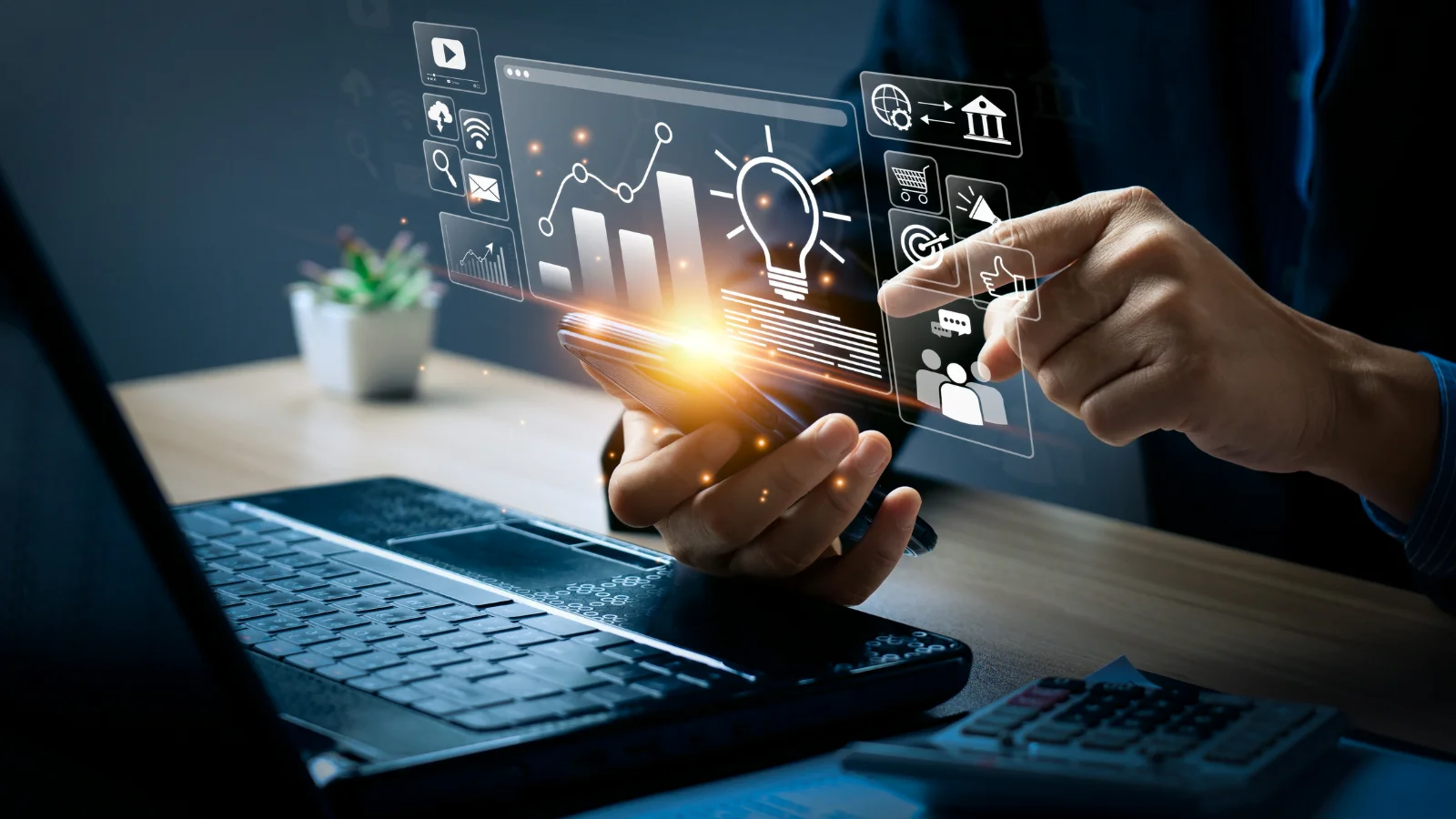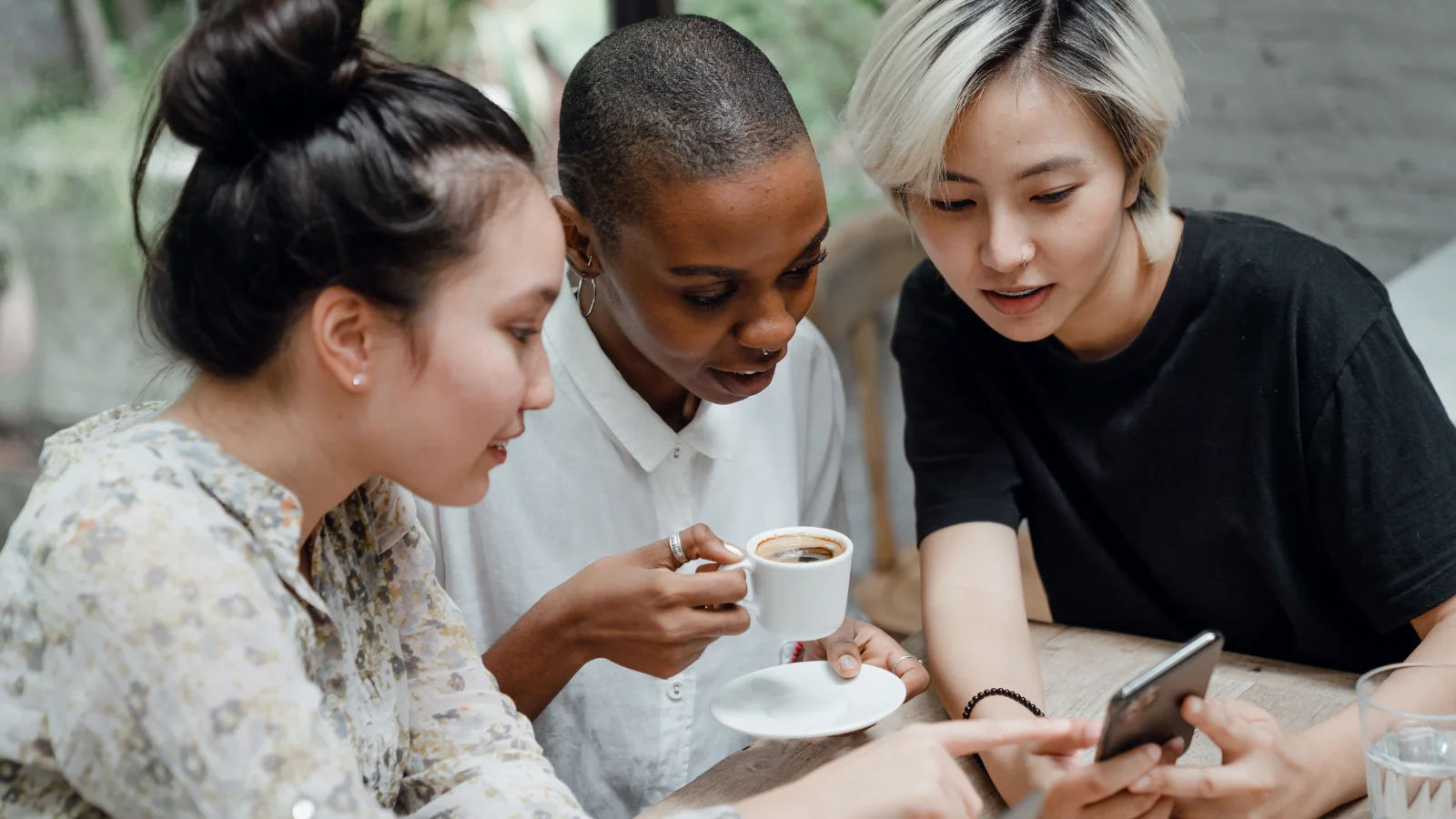 Getting people talking
Social media is a great way to start conversations and gain exposure to new audiences. Our social media management services include working with you to build a strategy that considers paid campaigns, the best time to post, and the type of content that your target audience will resonate with.
Ongoing social media management is a crucial business tool that can open doors for you and boost your presence online significantly.
Partner with Edworthy Media for exceptional social media management services that elevate your brand and drive meaningful engagement. Let us take care of the complexities of social media so that you can focus on what you do best – growing your business.
Contact us today to discuss how we can help you harness the power of social media to achieve your business goals.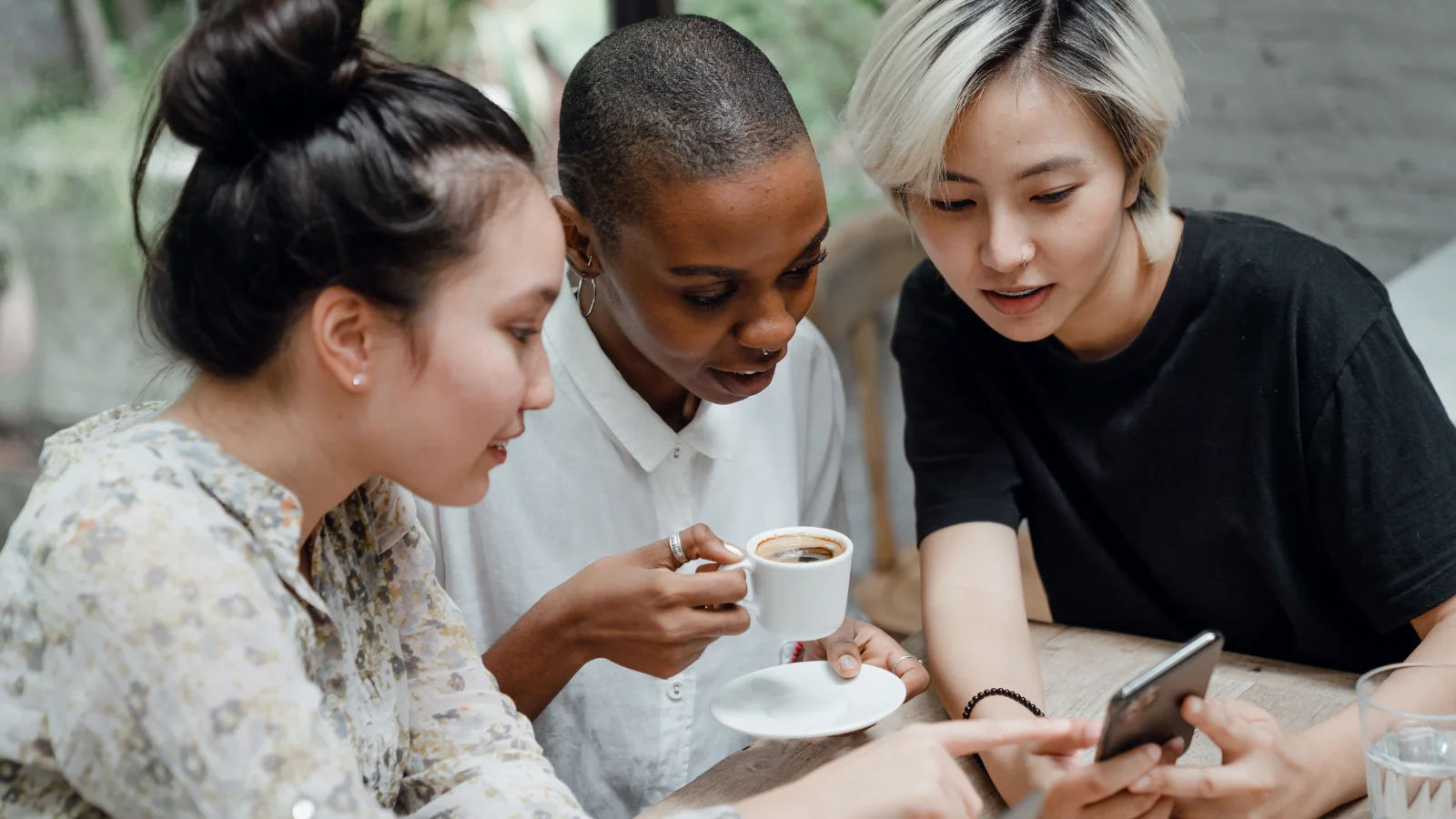 Our Packages
Standard
✔
Bespoke Content creation
✖
Profile graphic overhaul
✔
Engagement and reach tracking
Flagship
✔
Bespoke Content creation
✔
Profile graphic overhaul
✔
Engagement and reach tracking