Welcome to our Marketing Team – where creativity, collaboration, and innovation thrive. Join us on a journey where culture drives success. Explore our dynamic world of marketing excellence!
BOOK A CALL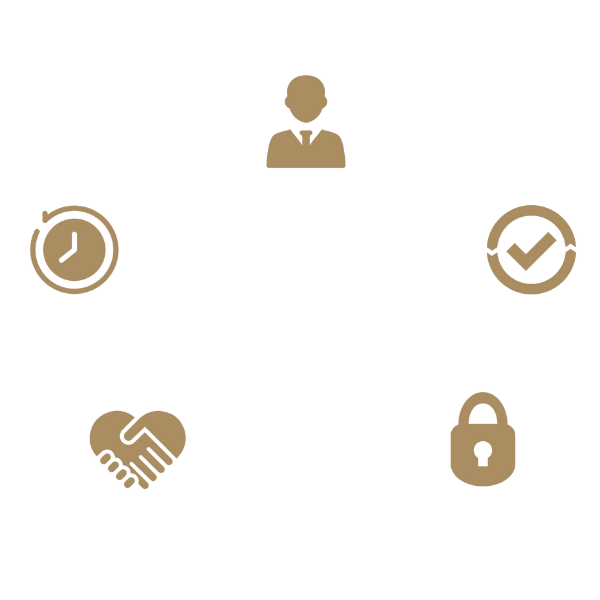 The Edworthy Media And Technology Way
At our core, we embody Respect, valuing every voice, perspective, and idea. Efficiency is our mantra, ensuring we deliver excellence with precision. Professionalism defines us, upholding the highest standards in all we do. Trust is our foundation, fostering transparent relationships and unwavering reliability.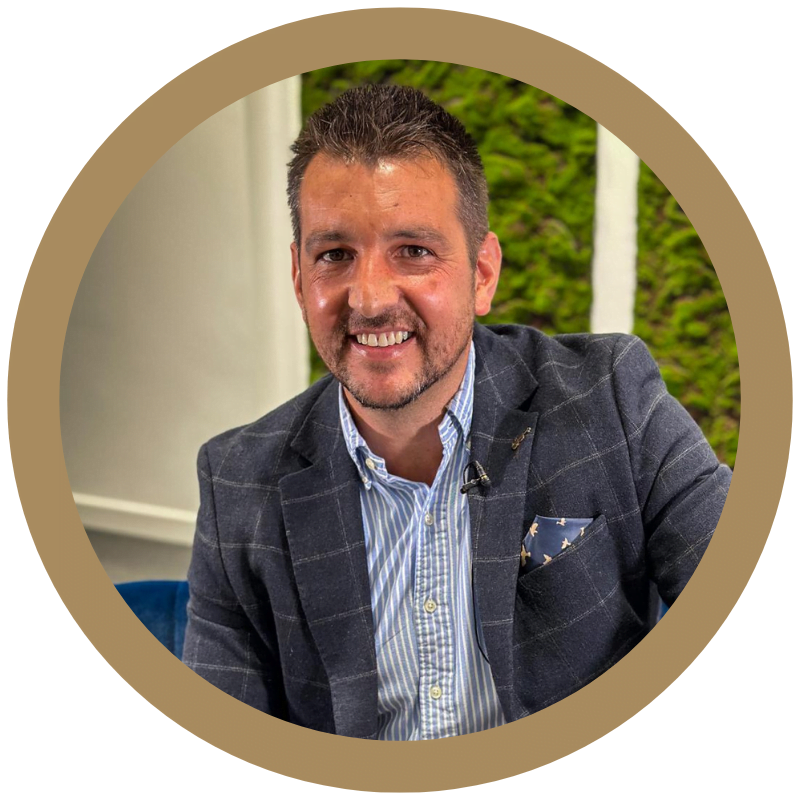 Paul Edworthy

FOUNDER & CEO
At the helm of our organisation stands Paul, a pro-active leader who not only serves as the CEO but was also the founder. Paul's journey has been focused on dedication, boundless creativity, and an unquenchable thirst for progress.
Paul's creativity knows no bounds. His innovative spirit infuses our projects with vitality and ingenuity. Under his guidance, we've learned that challenges are but stepping stones to innovation, and setbacks are opportunities in disguise.
What sets Paul apart, however, is not just his strategic vision but also his commitment to our staff. He recognises that our organisation's strength lies in the individuals who constitute it.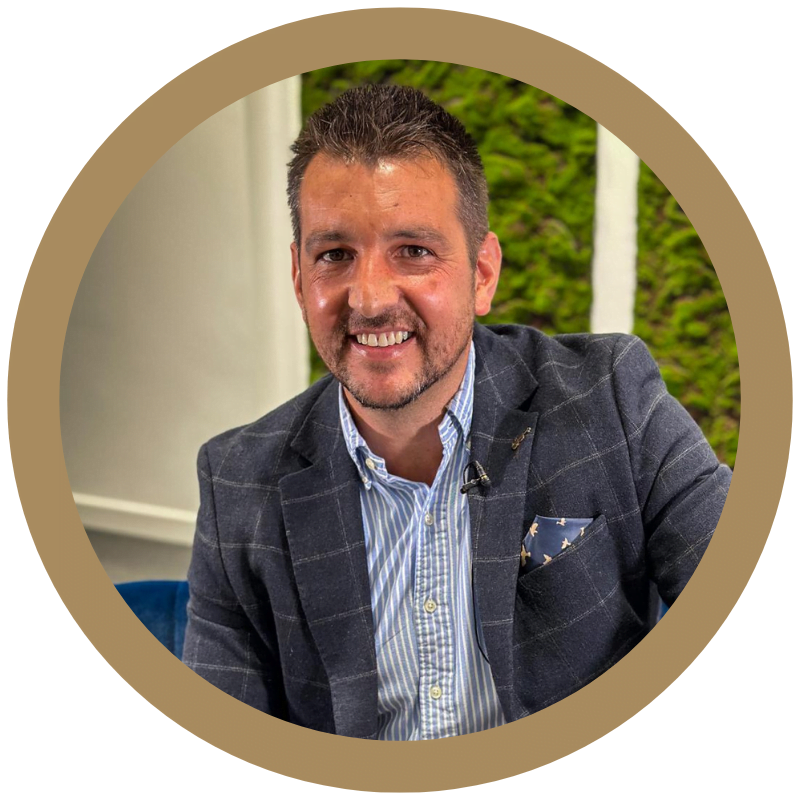 Paul is not merely content with the company's success; he is devoted to seeing our staff flourish within the organisation. His mentorship and support are the bedrock upon which our professional growth is built.
With Paul at the helm, we are not just a company; we are a collective of passionate individuals, bound together by a shared purpose, driven by creativity, and inspired by a leader who tirelessly seeks to elevate us all. Under Paul's leadership, our journey is not just about building a successful organisation; it's about creating a legacy of excellence, innovation, and personal growth for everyone involved.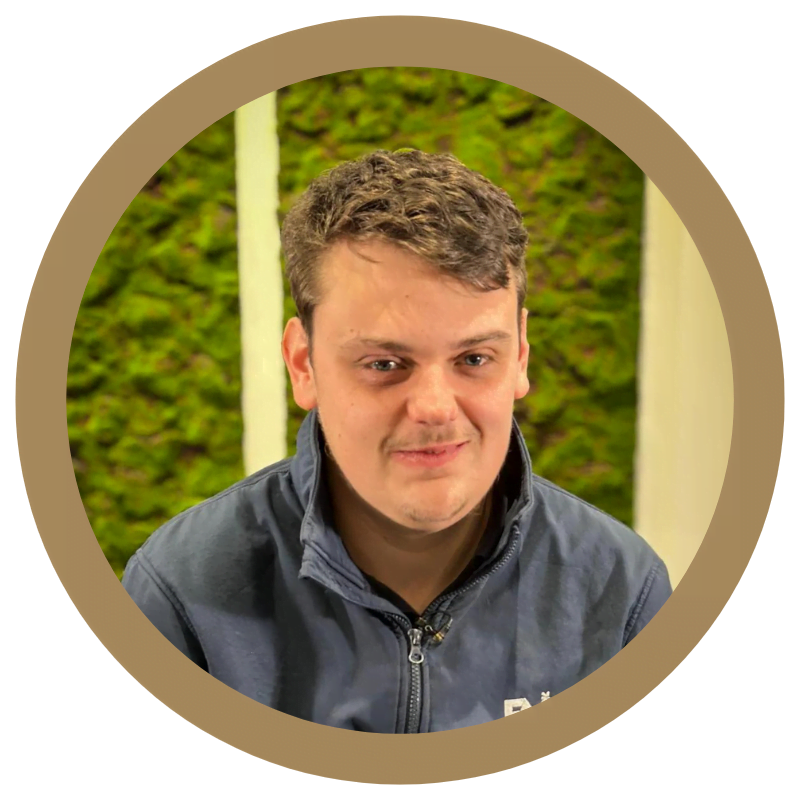 Sam

Coding & SEO Specialist
Sam has been part of the Edworthy Media and Technology team for over 7 years. With a great heart and unwavering kindness and empathy, Sam holds values that define our workplace culture.
In the realms of coding and SEO, Sam is a pro. His expertise shines brightly, and he possesses an uncanny knack for identifying potential issues before they have a chance to disrupt our projects. It's as if he has an intuitive understanding of the digital world's intricacies, a gift that safeguards our endeavors from the turbulence of unforeseen challenges.
When glitches do rear their troublesome heads, Sam's fault-finding skills emerge as unparalleled. Like a digital detective, he unravels the intricacies of problems, leaving no stone unturned until a solution is found. It's a testament to his dedication and expertise that our team can confidently tackle any obstacle that comes our way.
Sam's invaluable contributions extend beyond his technical talent. His compassionate nature and willingness to assist his colleagues have fostered an atmosphere of trust and collaboration.
As we continue our journey with Sam by our side, we are grateful for the unwavering kindness, expertise, and the extraordinary empathy he brings to our team. With him as our guiding light, we stride confidently into the future, ready to face any challenge and overcome it, together.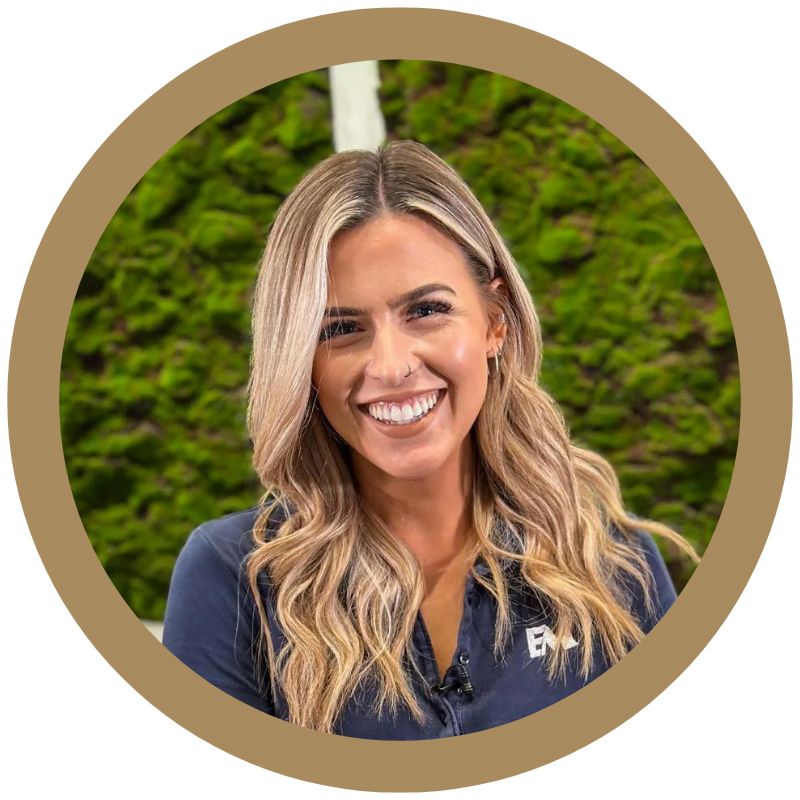 Lydia

Visual creator
Lydia, a remarkably talented and dedicated professional, holds the pivotal role of Visual Director within our organisation. Her responsibilities encompass a comprehensive oversight of every facet of the design process, and she tirelessly ensures that each element reaches its peak potential. With an innate creative prowess that seems to flow effortlessly from her, Lydia's journey within our organisation has been nothing short of remarkable, marked by continuous growth and achievements.
From the moment Lydia joined our team, her creative genius was unmistakably evident. Her ability to envision and craft aesthetically pleasing designs is a testament to her natural talent. Lydia's passion for design permeates every project she touches, leaving an indelible mark of excellence. Her tireless commitment to perfection has elevated our design department to new heights.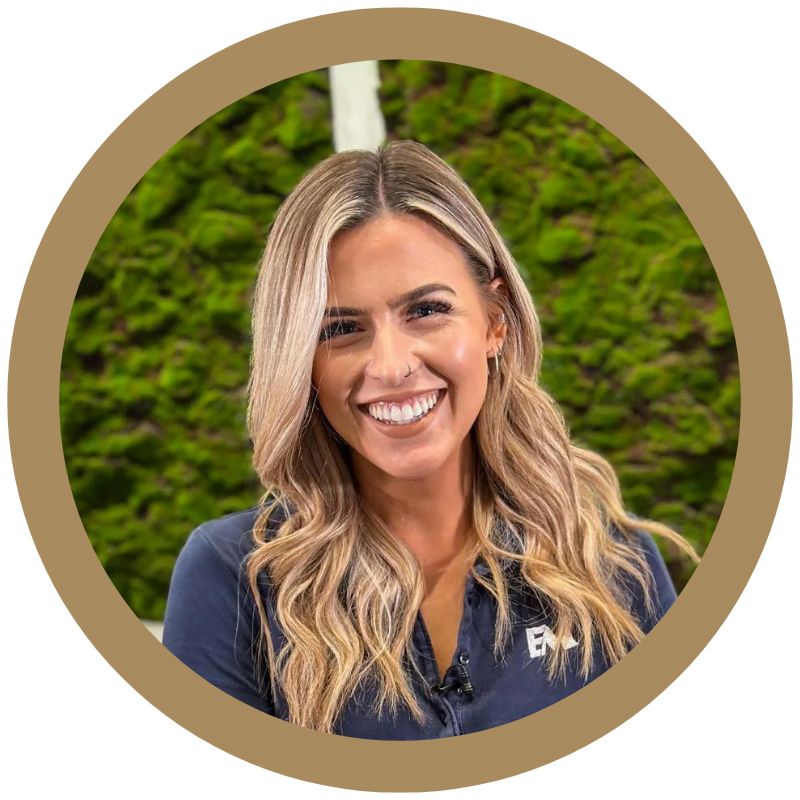 Lydia's journey with our organisation has been a testament to her unyielding dedication and the remarkable progress she has made. Her journey has been one of consistent growth and advancement, demonstrating that her creative spark continues to ignite new ideas and concepts. With Lydia at the helm of our design endeavors, we are confident that our organisation will continue to set the standard for visual excellence.
In conclusion, Lydia's role as Visual Director is integral to our organisation's success, and her creative brilliance has been a driving force behind our continued growth and achievements. We are fortunate to have her on our team, and we eagerly anticipate the future innovations she will undoubtedly bring to our organisation.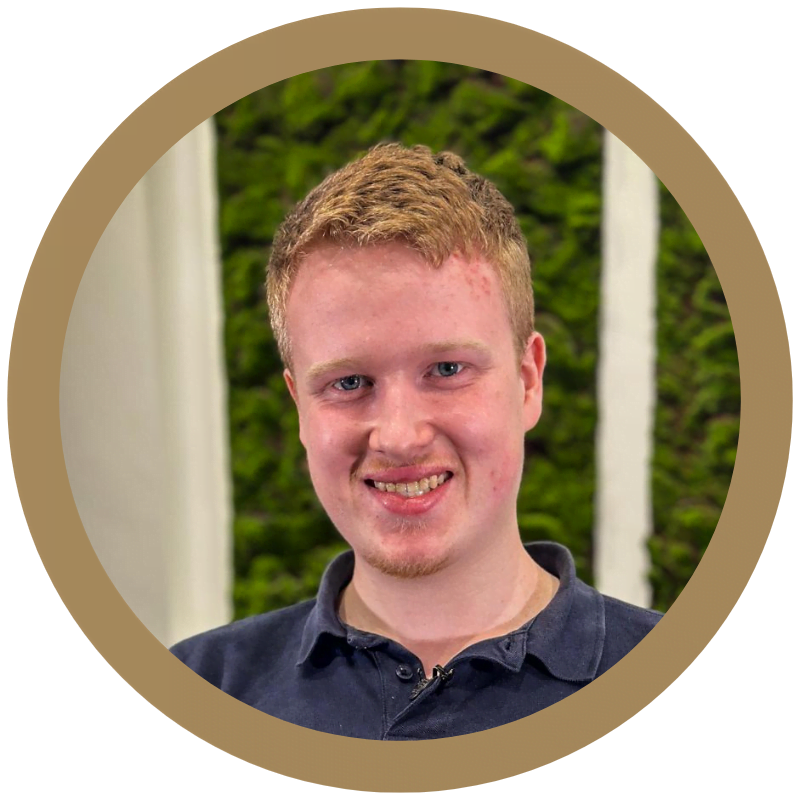 Dominic

technical engineer
Dominic, our technical engineer, embodies the essence of strategic thinking. Challenges, no matter how complex, seem to merely invigorate his determination rather than phase him. He approaches each problem with a systematic and calculated mindset, consistently proving himself to be an invaluable asset to our team.
When it comes to diagnostics, Dominic's approach is characterised by meticulousness and thoroughness. He leaves no stone unturned, ensuring that every issue is scrutinised with precision. His commitment to excellence extends beyond technical proficiency; it encompasses a dedication to customer satisfaction. Dominic's interactions with clients are marked by patience and a genuine desire to ensure they fully understand the issue at hand and the steps being taken to resolve it.
One of Dominic's standout qualities is his ability to articulate the benefits of one product over another. He possesses a remarkable talent for simplifying complex technical information into easily digestible explanations. This skill not only empowers our customers to make informed decisions but also fosters a sense of trust in our recommendations.
Dominic's impact on our team extends beyond his technical acumen. His strategic mindset, unwavering dedication, and exceptional communication skills serve as an inspiration to us all. With him on our side, we navigate the ever-evolving landscape of technology with confidence, knowing that we have a strategic thinker who consistently goes above and beyond to ensure our customers' satisfaction.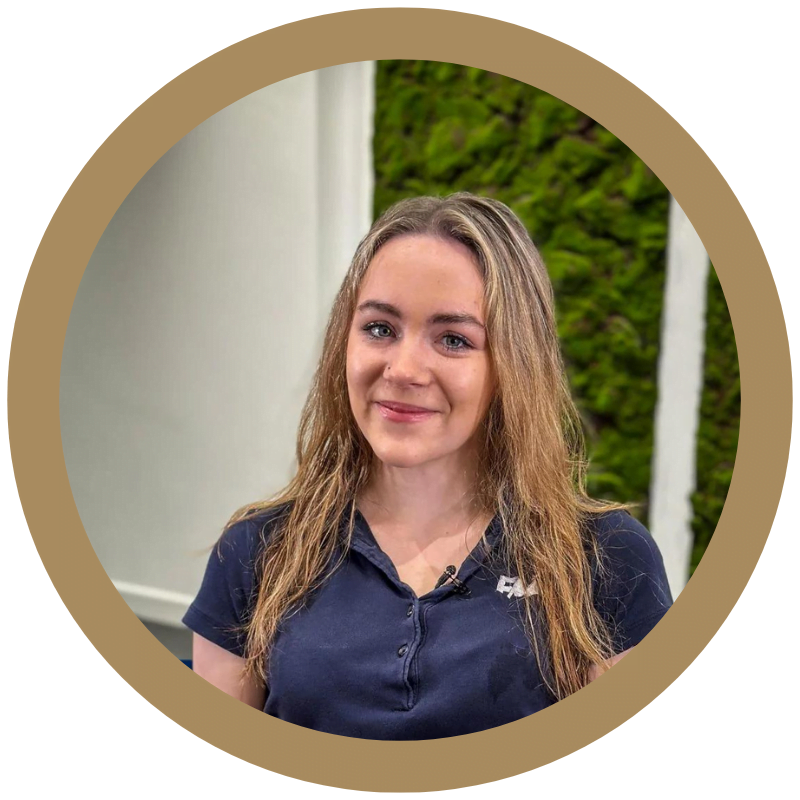 Immie
Social media creator
The Edworthy Media Team has recently welcomed its newest member, Immie. Immie is a vibrant, fun-loving, and cheerful individual who brings a breath of fresh air to our dynamic team. With a passion for creativity and a knack for storytelling, Immie has assumed the role of our social media creator, and she is already making waves with her imaginative approach to developing posts for our diverse range of clients.
Immie's enthusiasm is infectious, and her creative flair knows no bounds. She approaches each project with a unique perspective, crafting content that not only engages but also resonates with the target audience. Whether it's crafting witty captions, designing eye-catching graphics, or conceptualising captivating campaigns, Immie's talents shine through in every aspect of her work.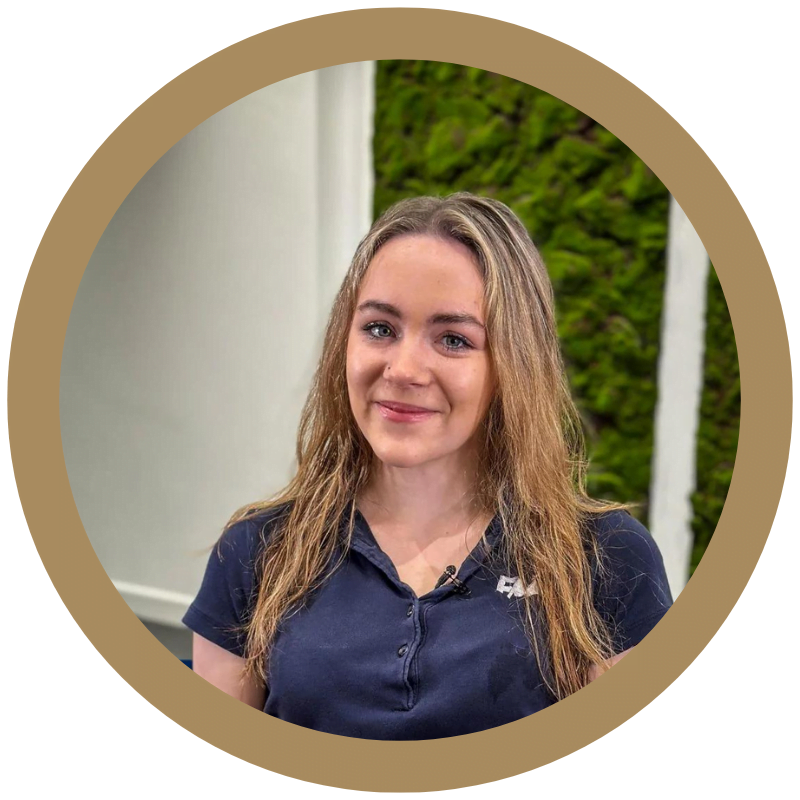 What truly sets Immie apart is her ability to adapt to the ever-evolving social media landscape. She keeps a keen eye on the latest trends, ensuring that our clients remain at the forefront of digital marketing. With her on board, we're confident that our clients will continue to experience a remarkable boost in their online presence.
As we embark on this exciting journey with Immie, we look forward to witnessing her imaginative ideas come to life and further elevating our clients' online presence.